Residential Painting
Your home should be a reflection of you and your family. New Hues Painting wants to make sure that your walls come to life with your designs. We offer home interior and exterior painting services for the Hamilton, Burlington, Oakville, Mississauga, and surrounding areas. Your home is a place of comfort, a place to entertain, and a place to build memories. New Hues painting wants to give you a creative paint palette to express your personality and tastes in your home. As an experienced painting company we understand the importance of time with your kids and your family, so we always ensure to work around your schedule.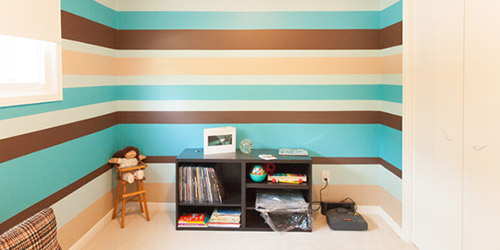 Interior Painting
New Hues Painting wants to help you design and paint your home in a way that is a reflection of you.
More info...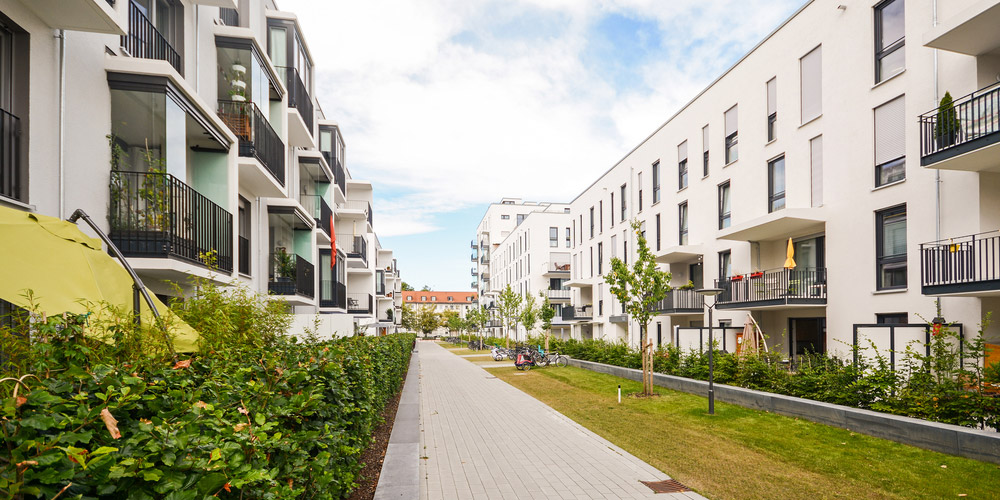 Exterior Painting
New Hues Painting offers full exterior painting services to turn your dull exterior walls into brand new and brightly painted walls.
More info...